Sarpaneva Moon is a high precision moon phase indicator for iPhone, Apple Watch and Android devices. It features Stepan Sarpaneva's signature moon face motif peering through the skeleton dial aperture. The app was originally developed to replicate the new moon indication of the Sarpaneva Korona K3 Black Moon wristwatch. Since its initial release, the app has evolved to include the full moon indication along with three luminous colour options depicting Sarpaneva's more recent creation, Korona K3 Northern Lights.

Code by Johan Halin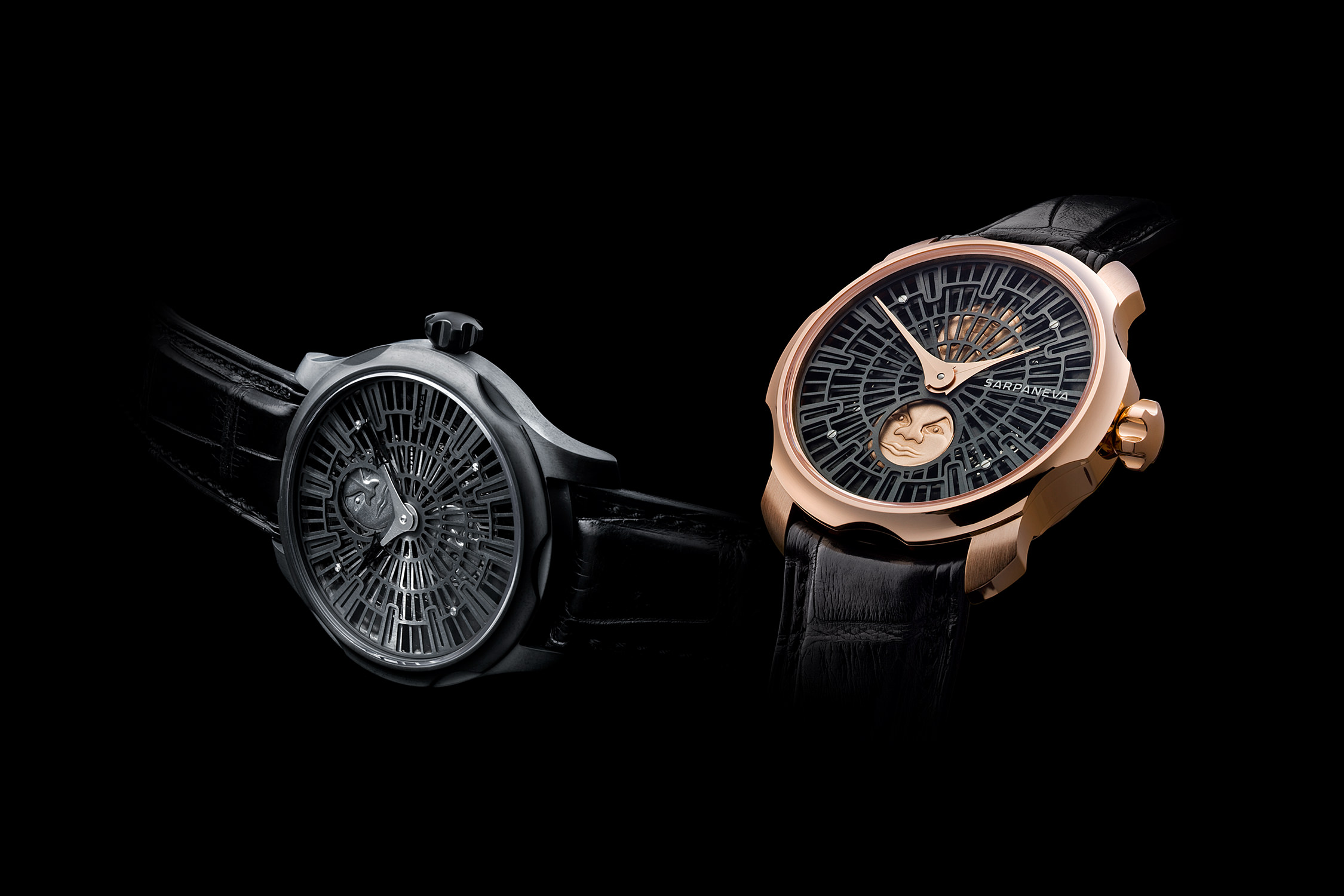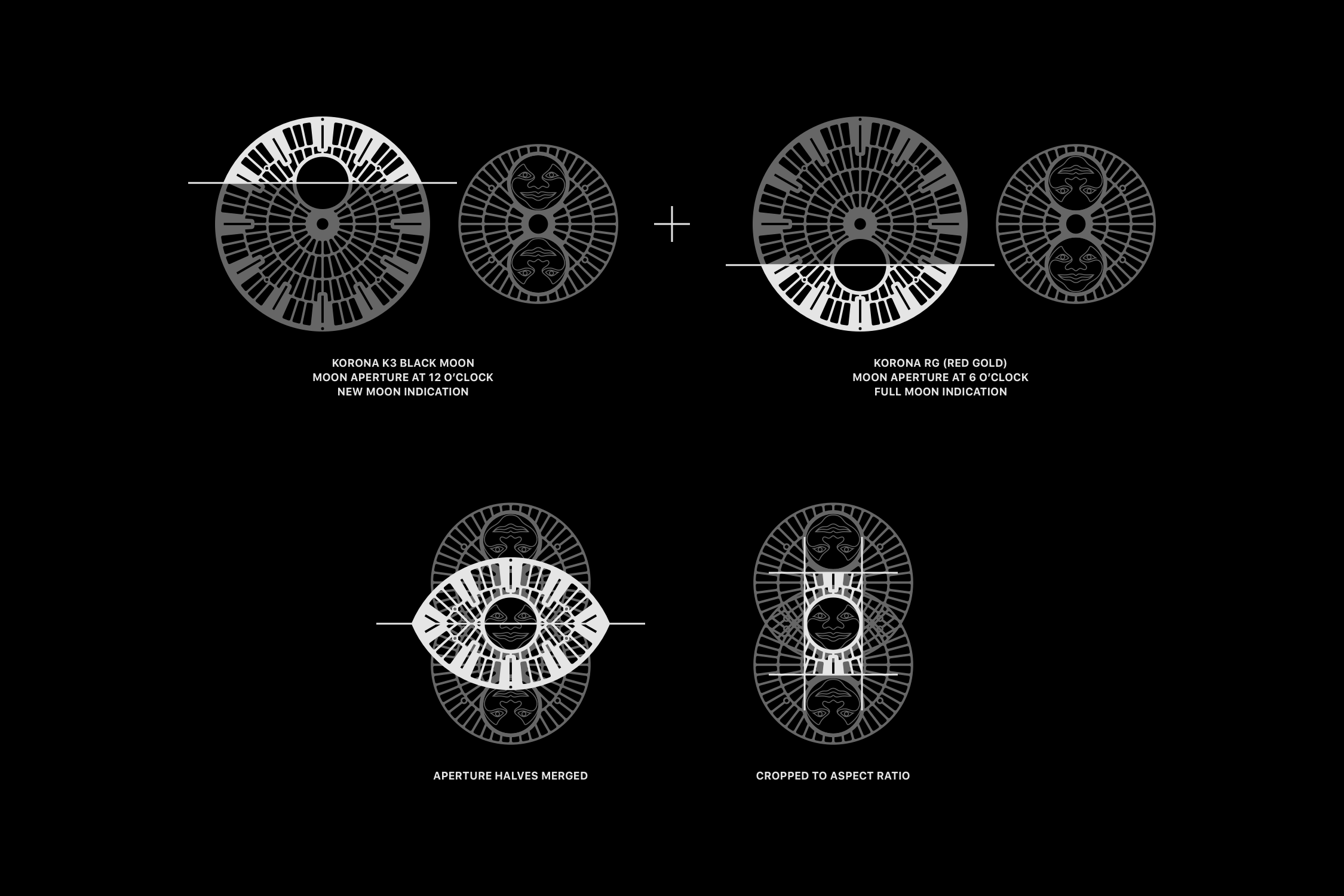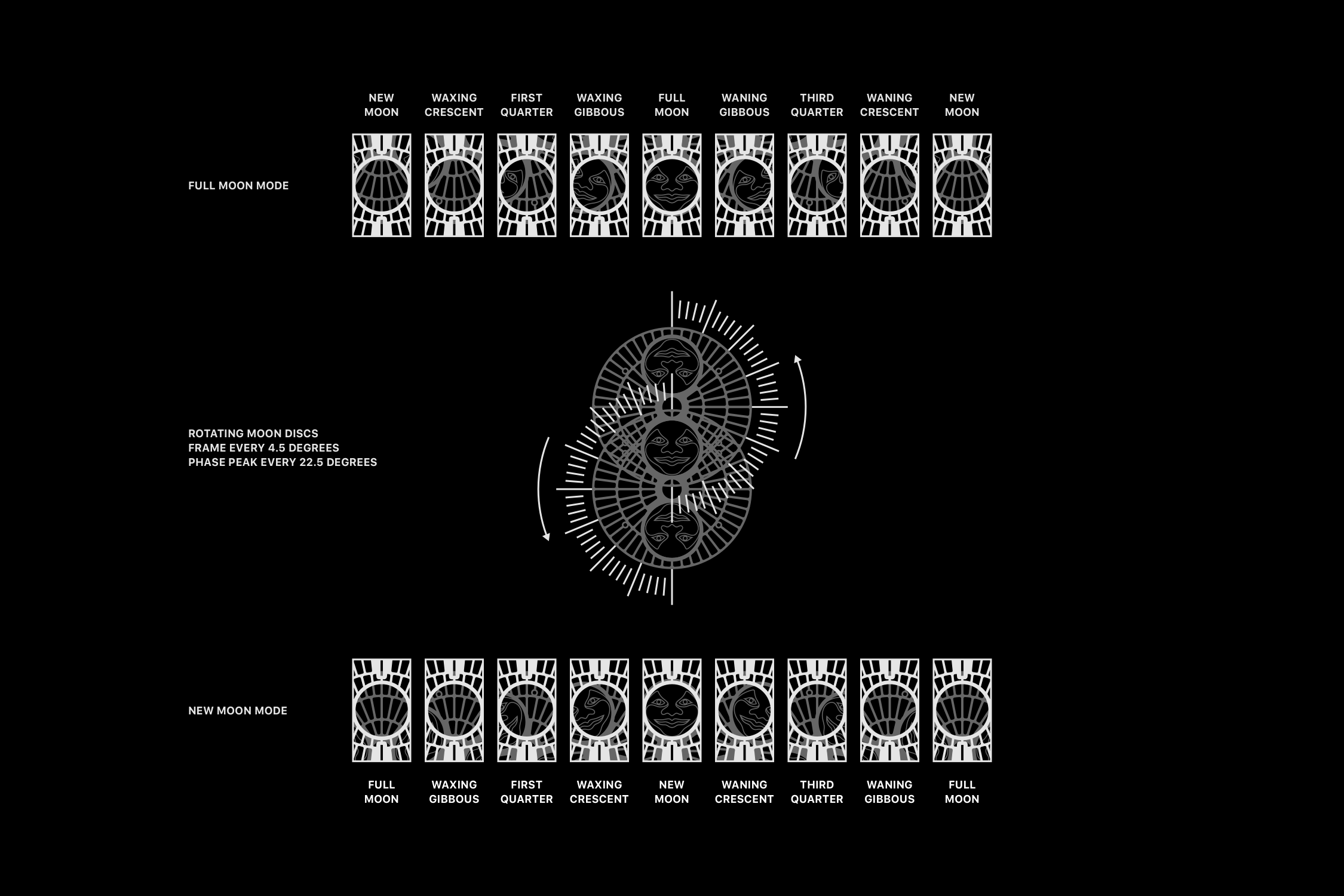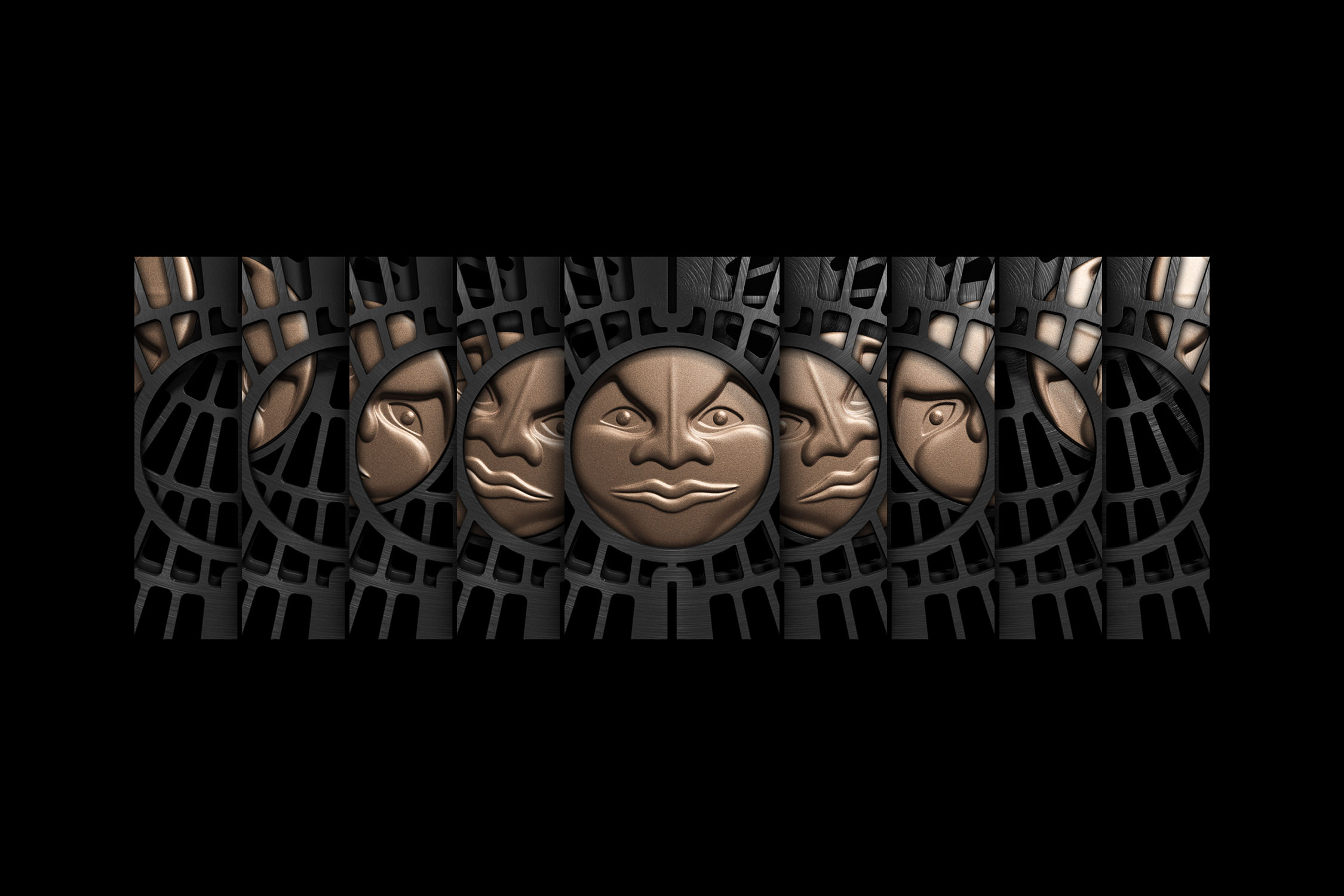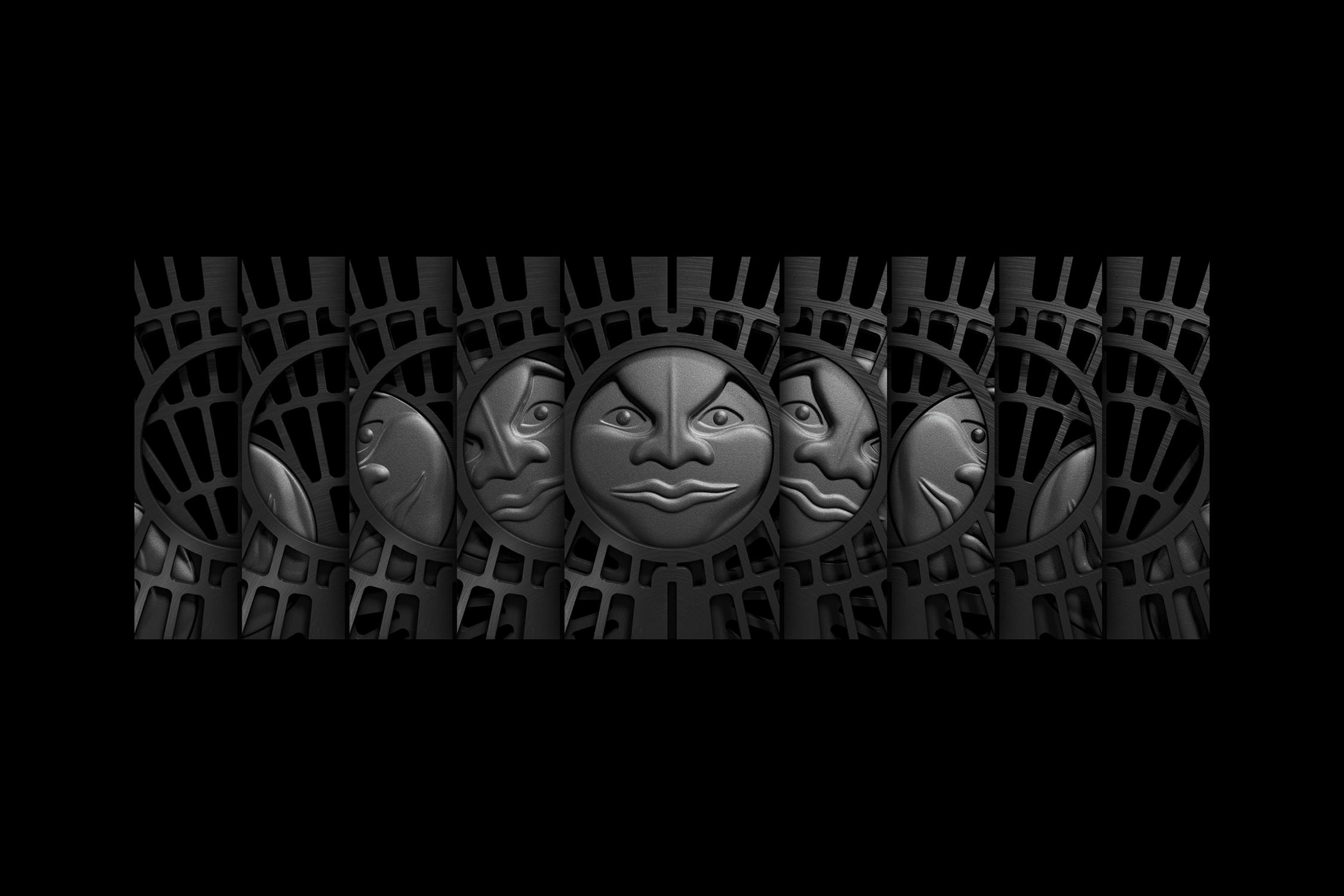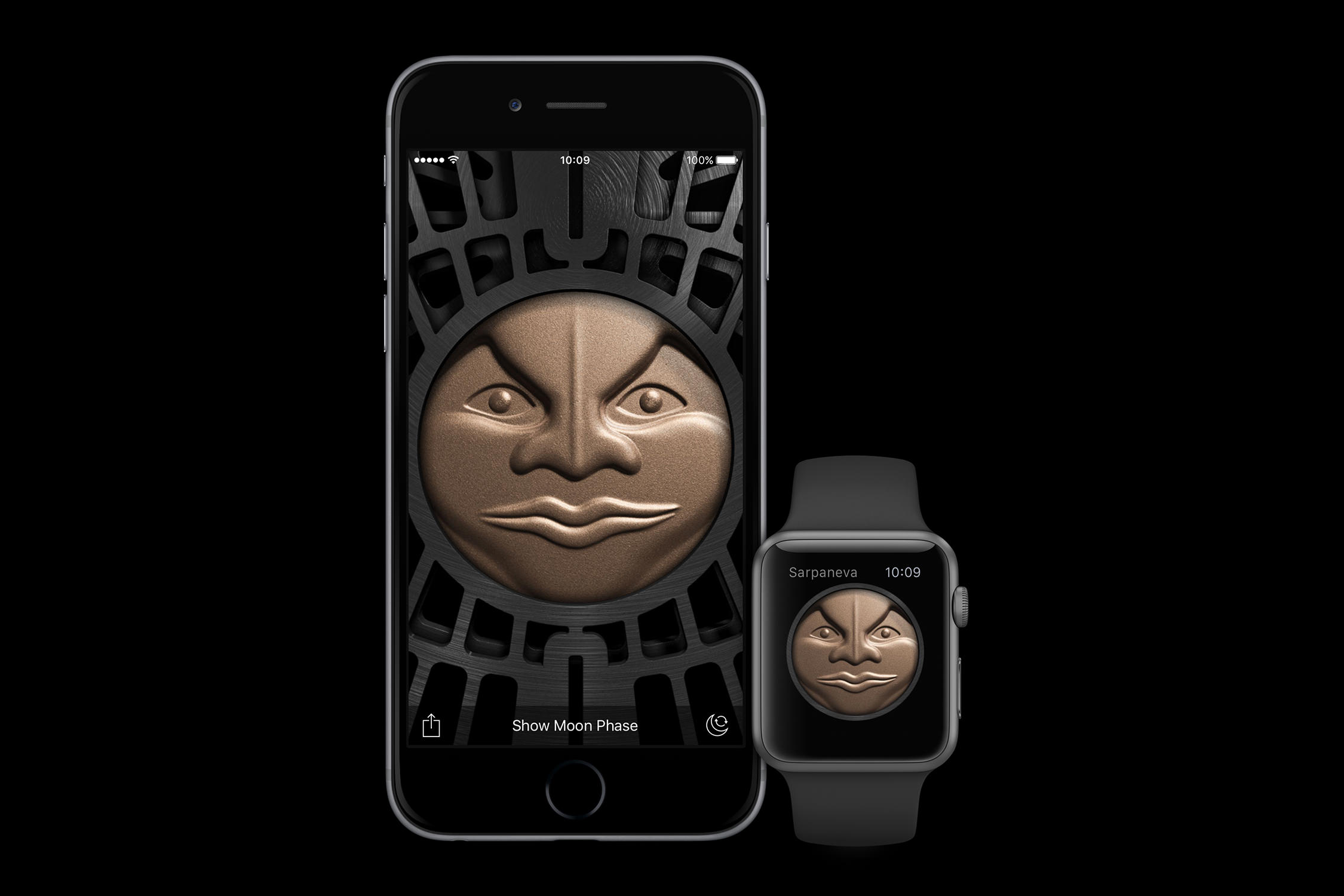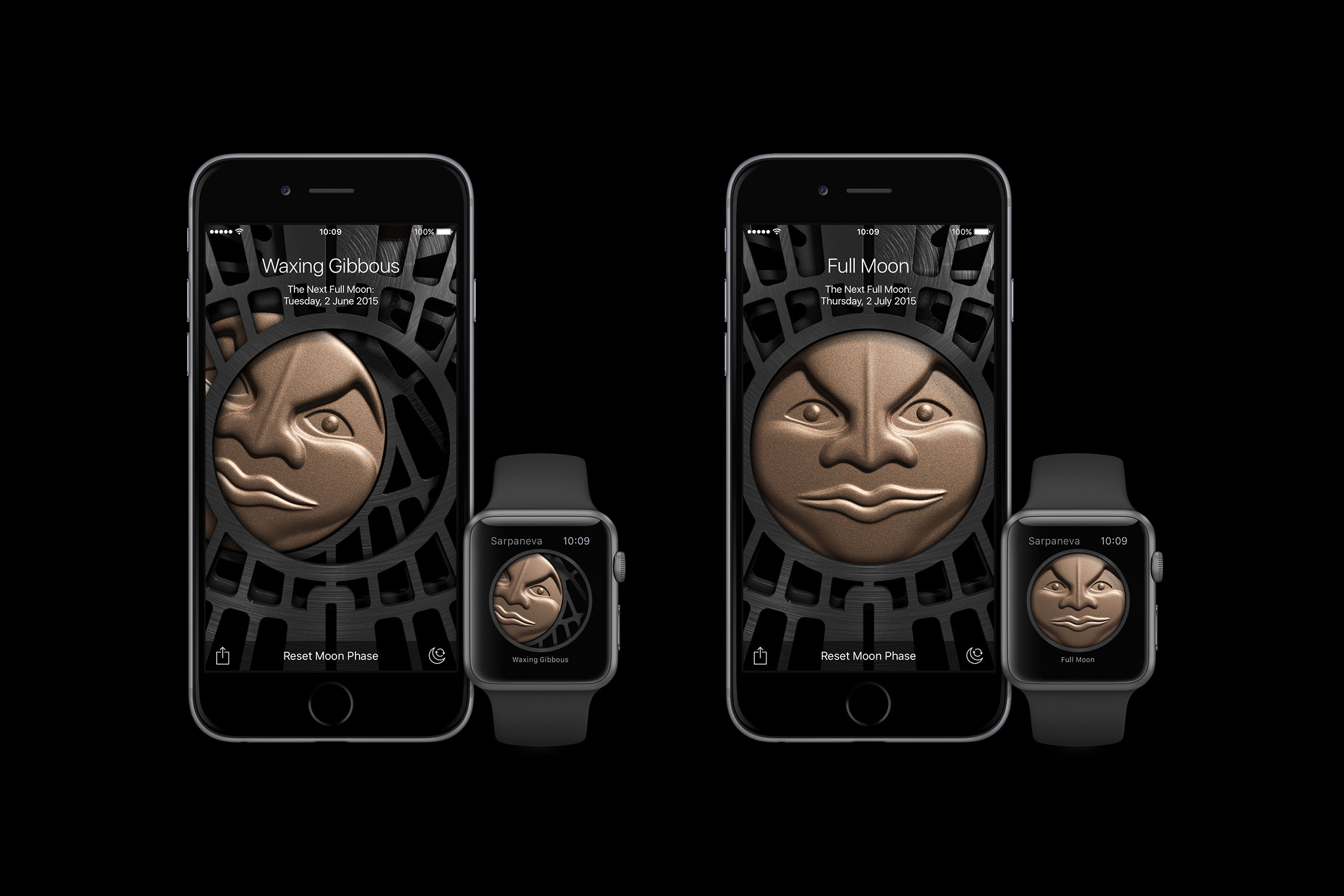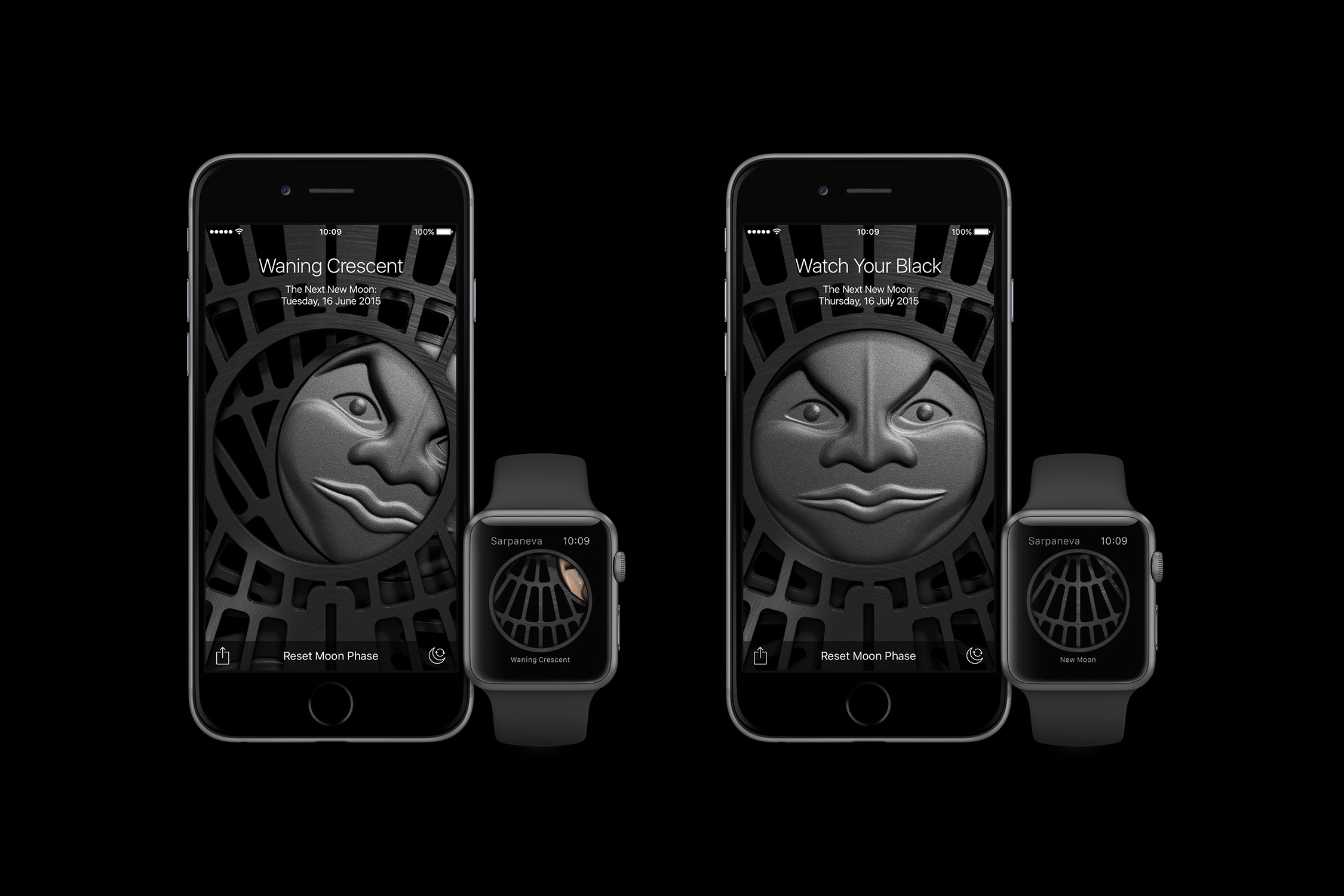 With the introduction of luminous Sarpaneva Korona K3 Northern Lights timepieces, three new colours were included in the app update. In addition, the update offers enhanced features for Android such as live wallpaper, widgets and low-power ambient mode for Android Wear.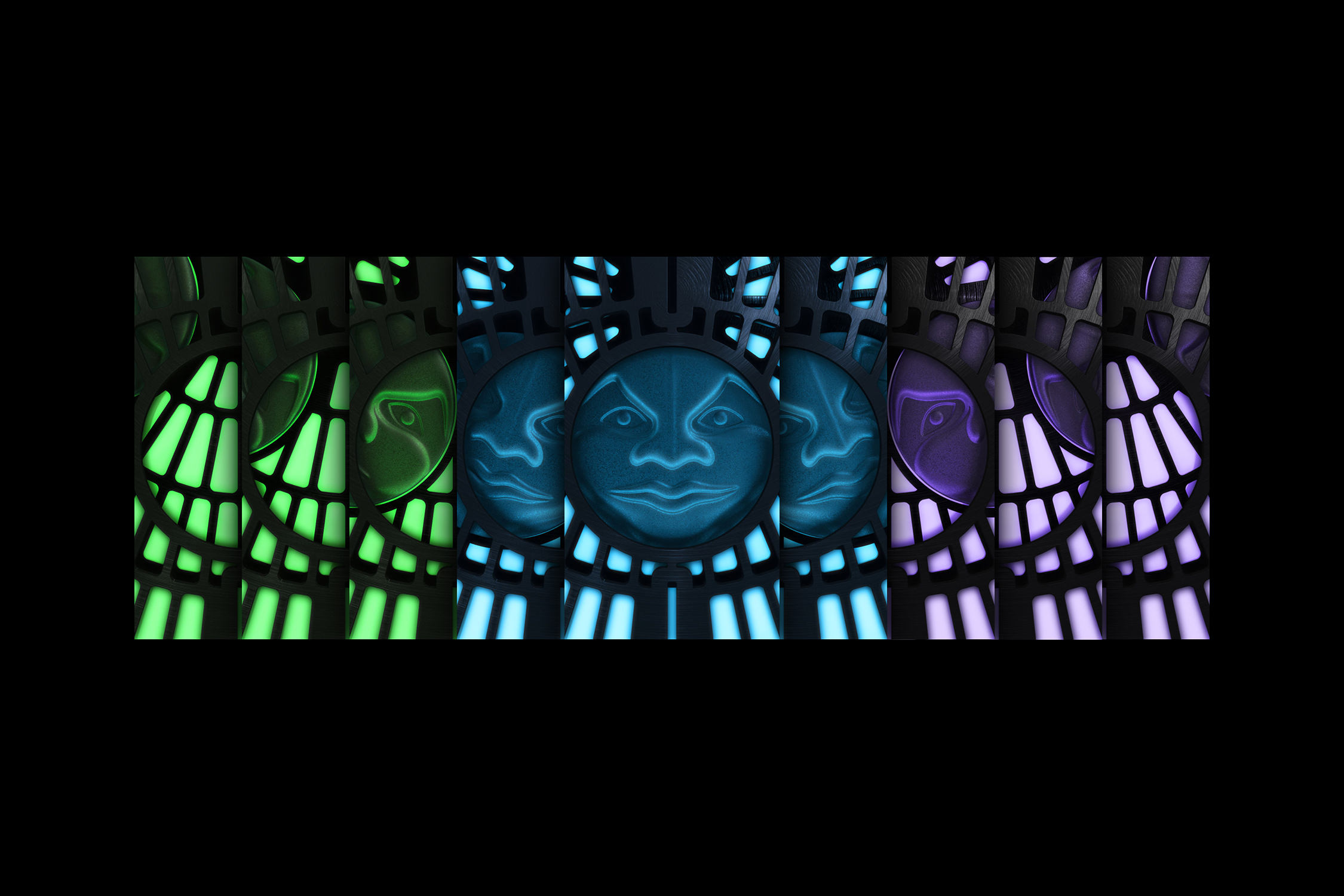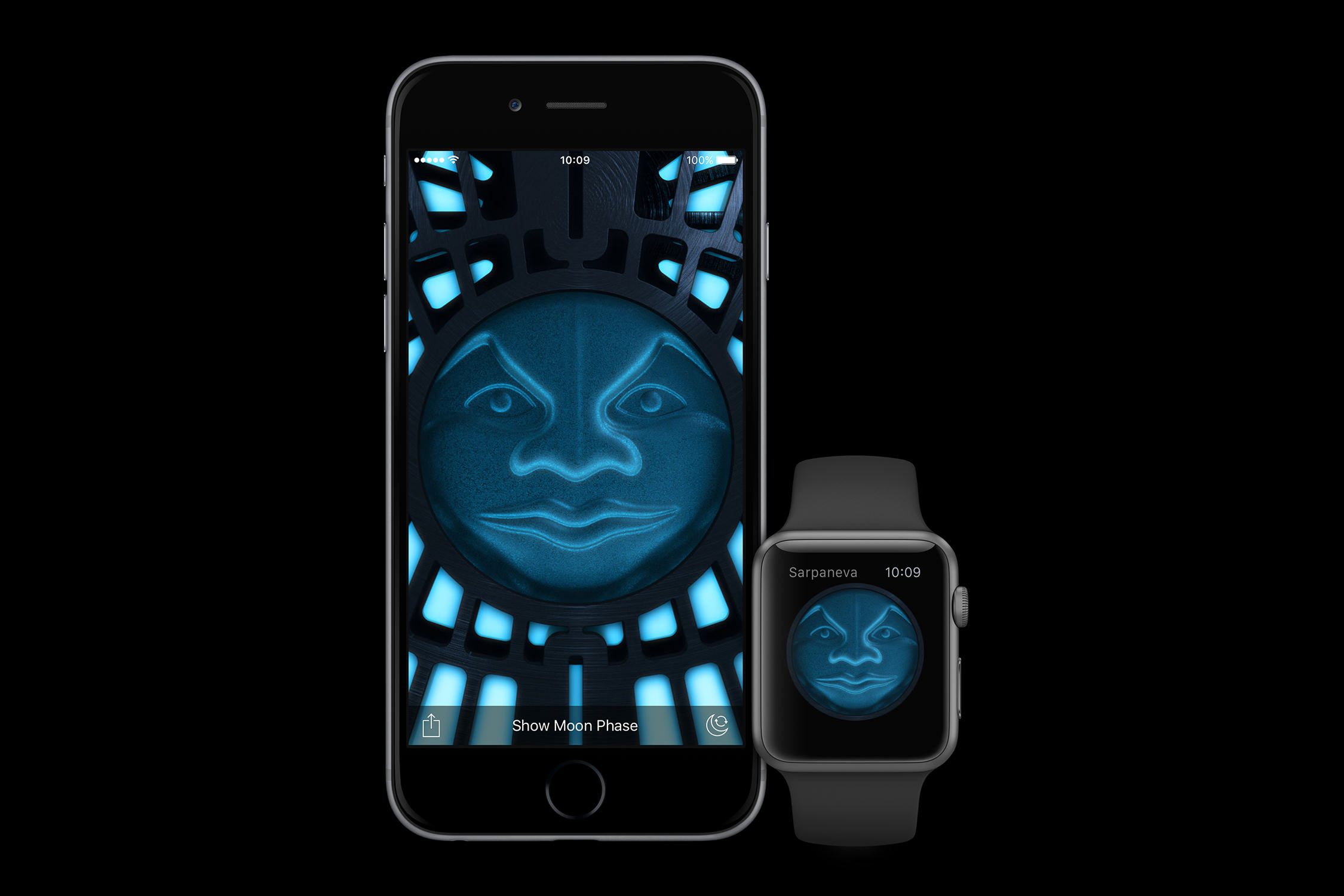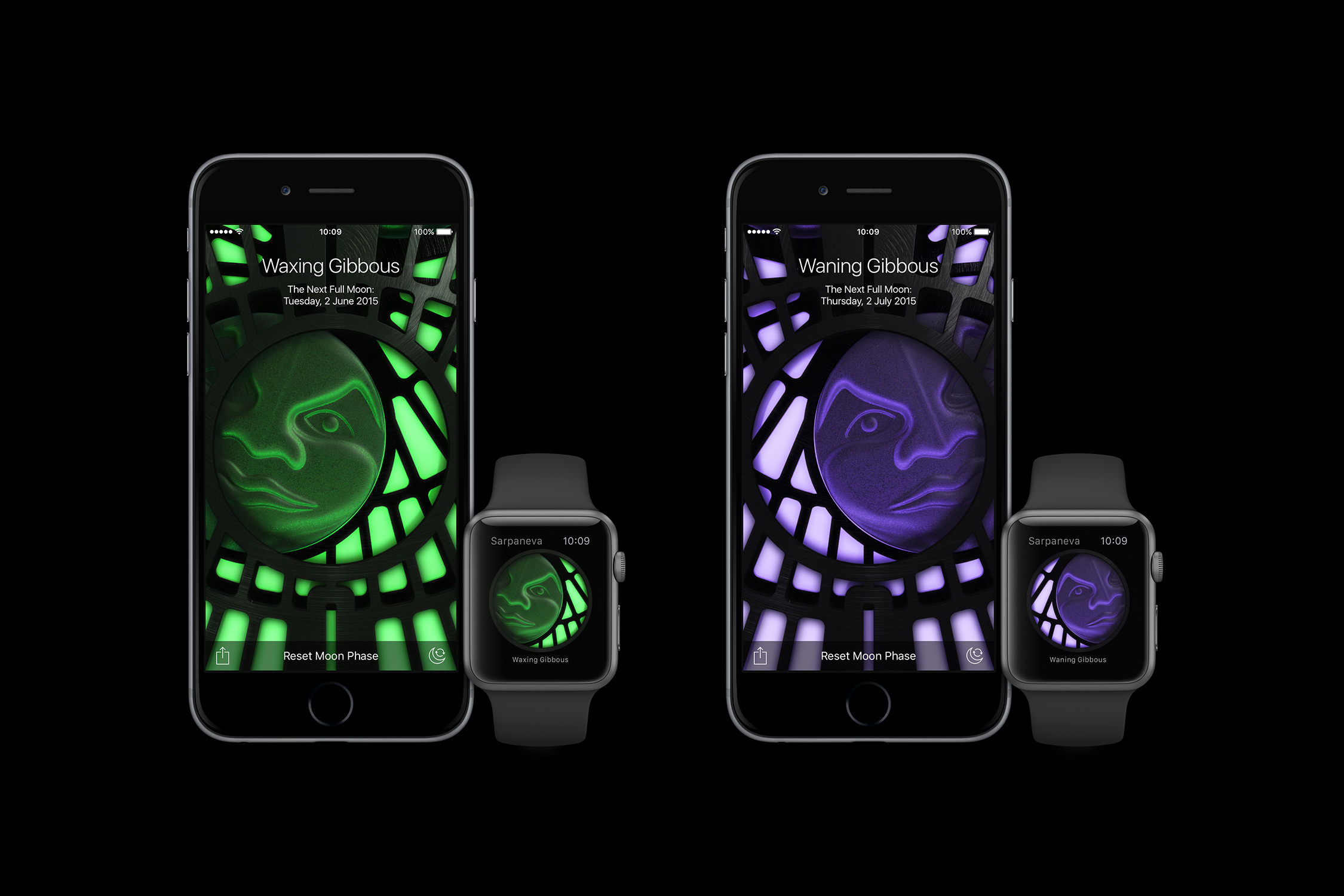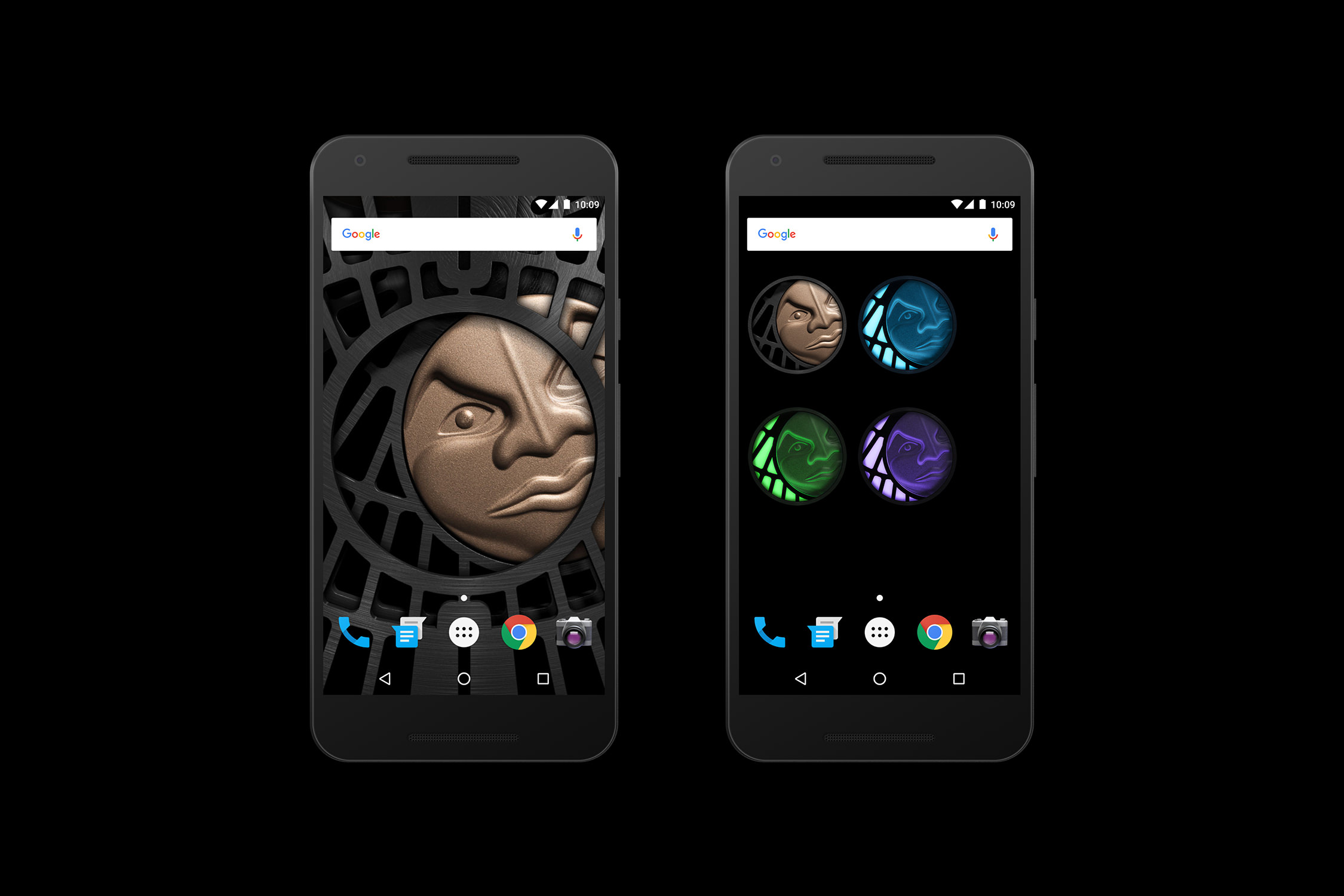 The most recent app update added support for Sarpaneva's ultra-precise timepiece Lunations and its featured moon scale. The scale, together with the app's up-to-the-second lunar cycle calculator, ensures that the watch's moon phase indication can be adjusted to the highest precision possible.